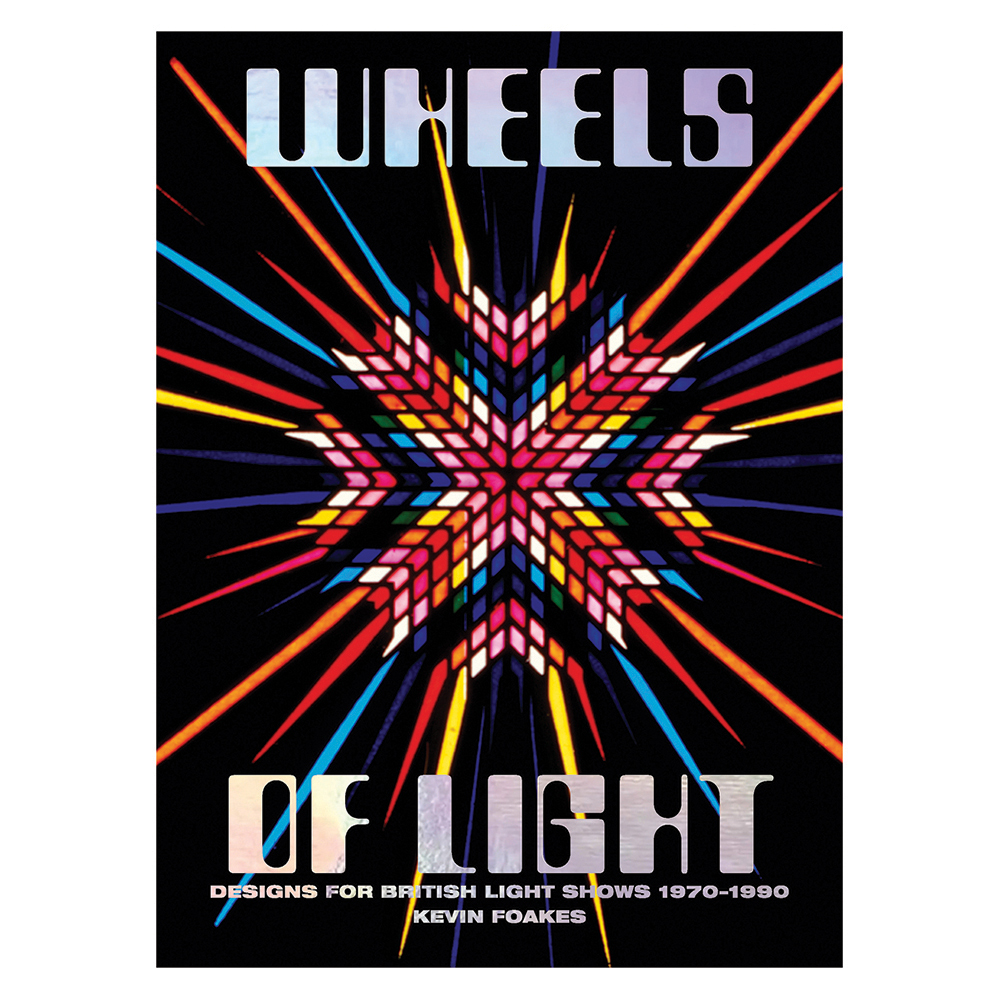 A daily post throughout December of records, CDs, books, comics or other ephemera that I've bought or been given recently from independent artists, labels or publishers who would welcome your support.
#11. Kevin Foakes – Wheels of Light + Four Corners Books
Got to plug something of my own – my book on projection wheel designs for British light shows has been out for just over a year now and the lovely people at Four Corners Books have a wealth of obscure publications to complement it.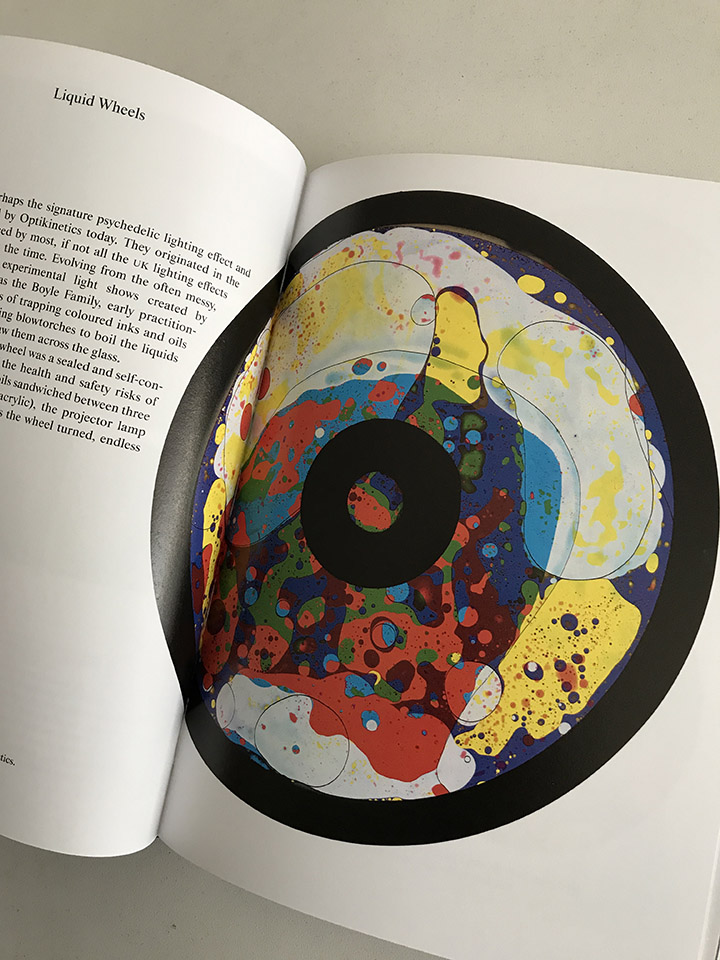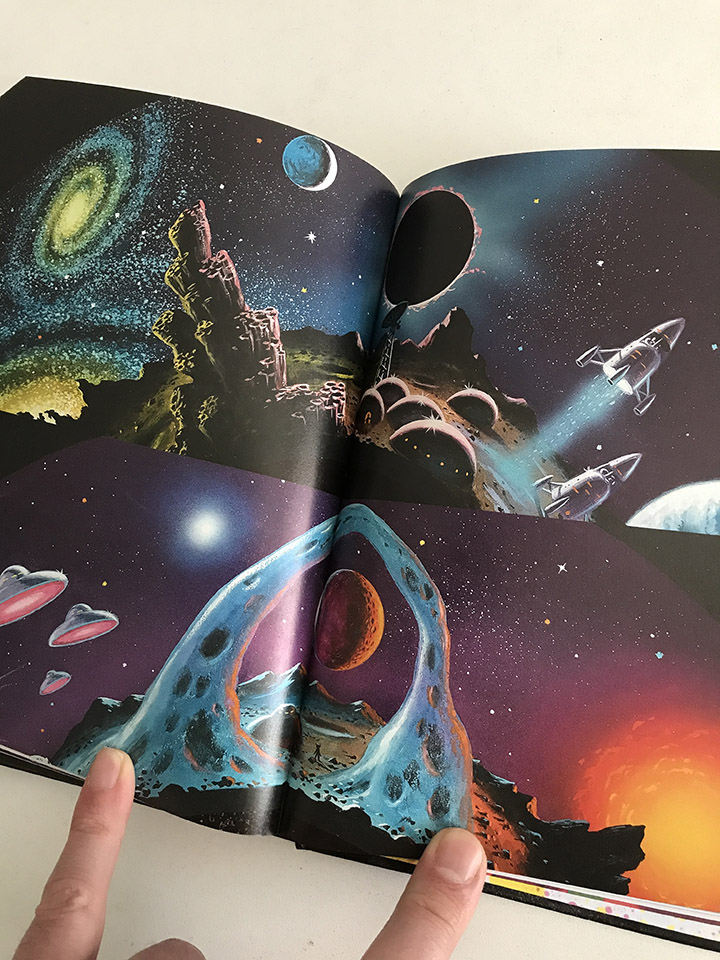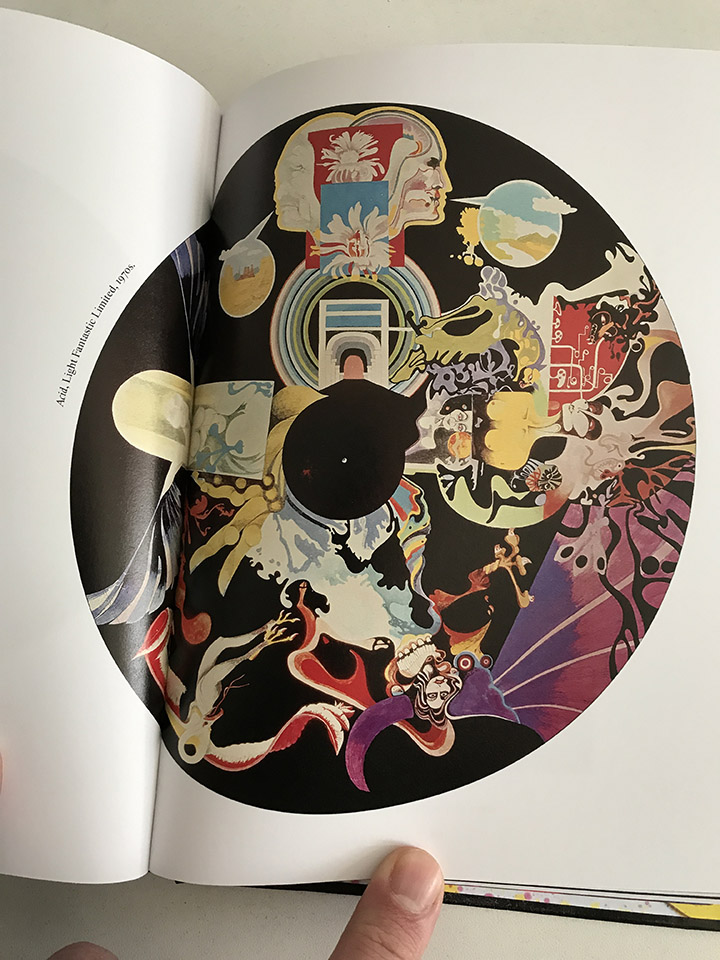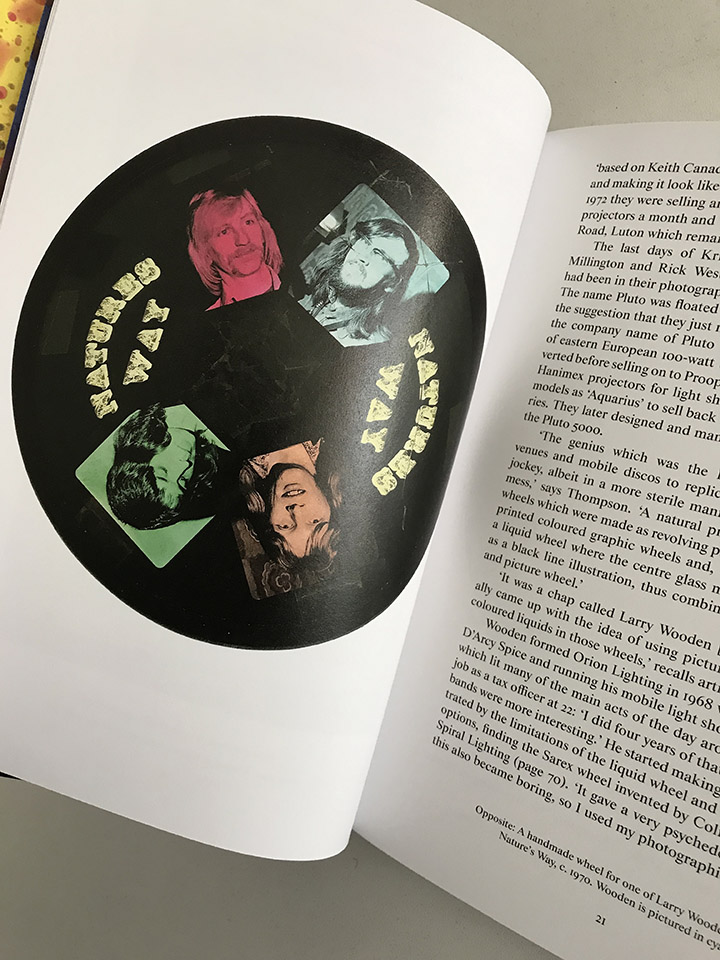 There's still time to buy from Four Corners before Xmas and, if you spend over £30 on their site, they'll send you a limited edition enamel pin designed by John Morgan, plus a Bearandas postcard as an extra stocking filler. Offer ends 18 Dec, while stocks last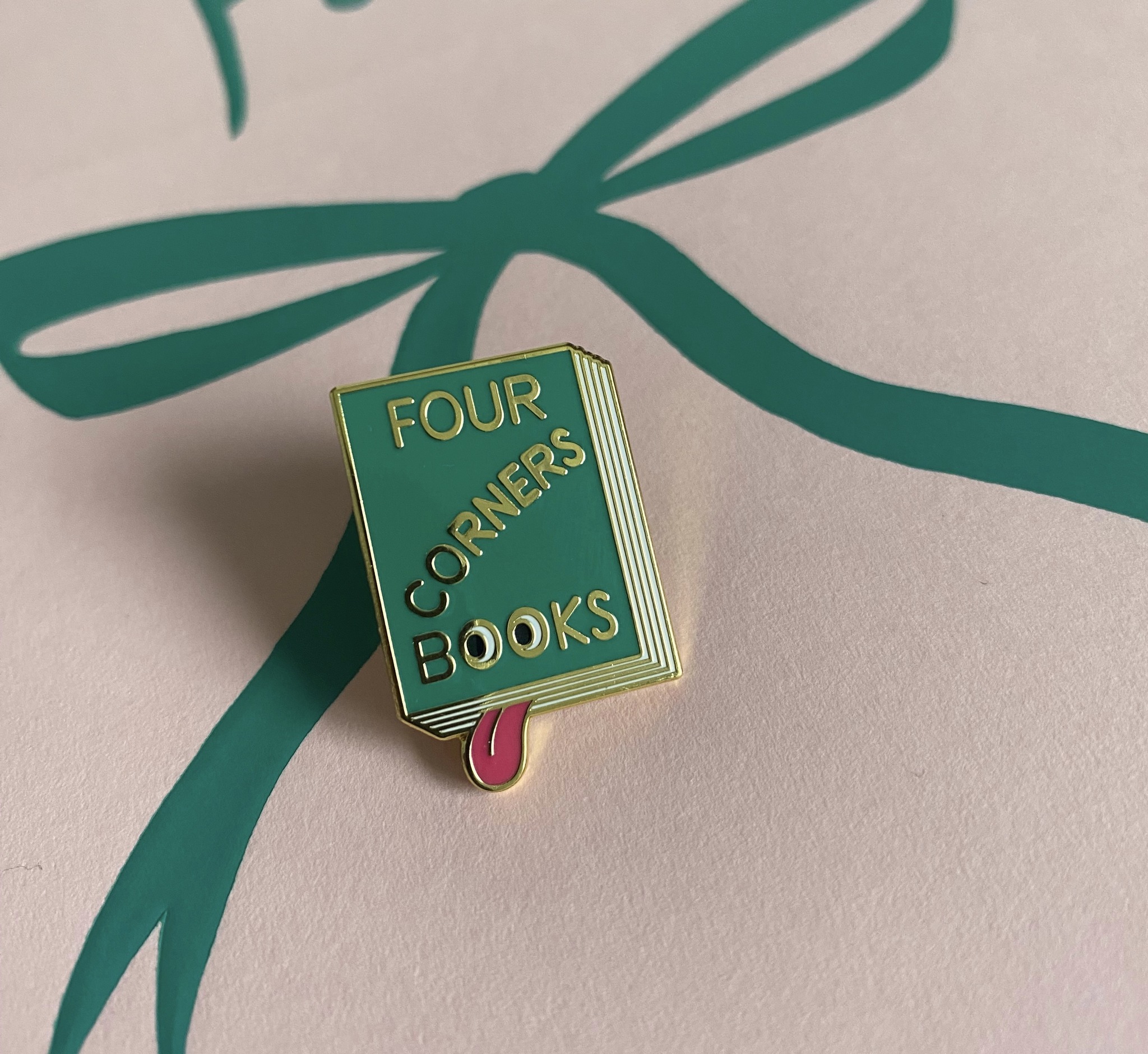 https://www.fourcornersbooks.co.uk/books/wheels-of-light/

https://www.fourcornersbooks.co.uk/